Improve your English grammar online
Of course, you can always use my free website, but if you want to study even more, I made Perfect English Grammar PLUS for English students who want to really improve their grammar without going to a class.

It includes my famous clear explanations and lots and lots and lots of practice exercises so you can become very confident that you're using English grammar correctly.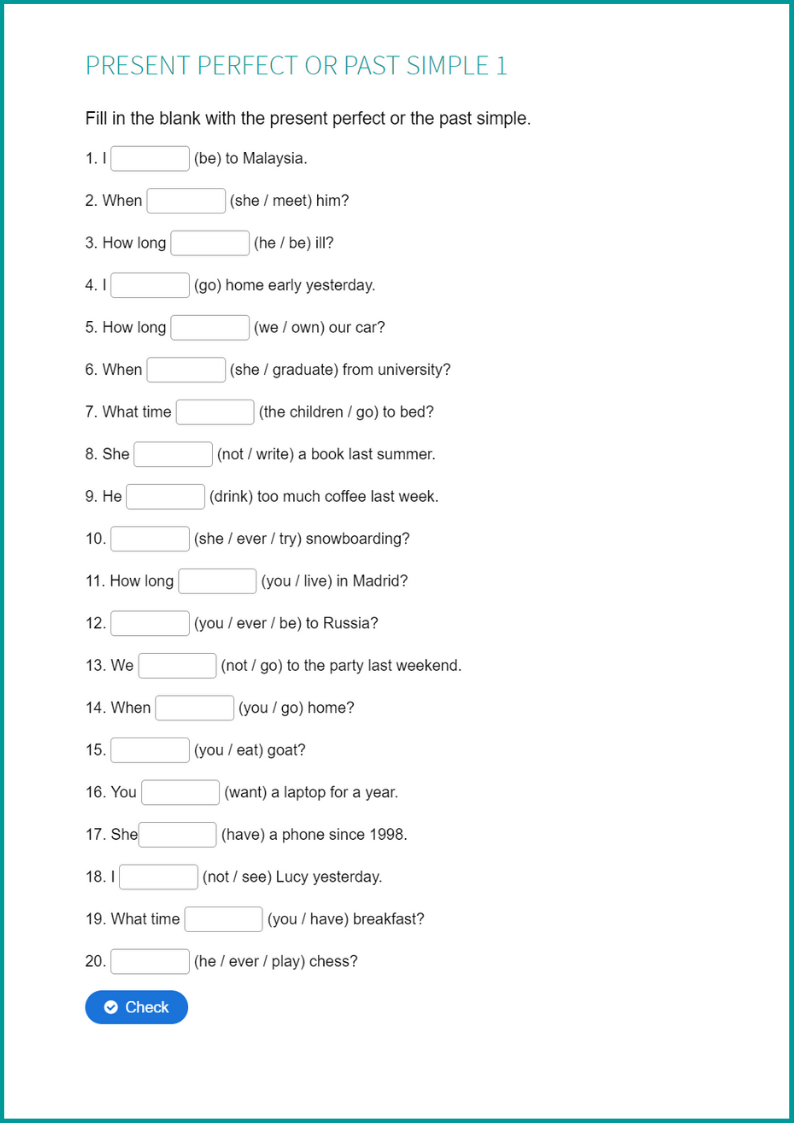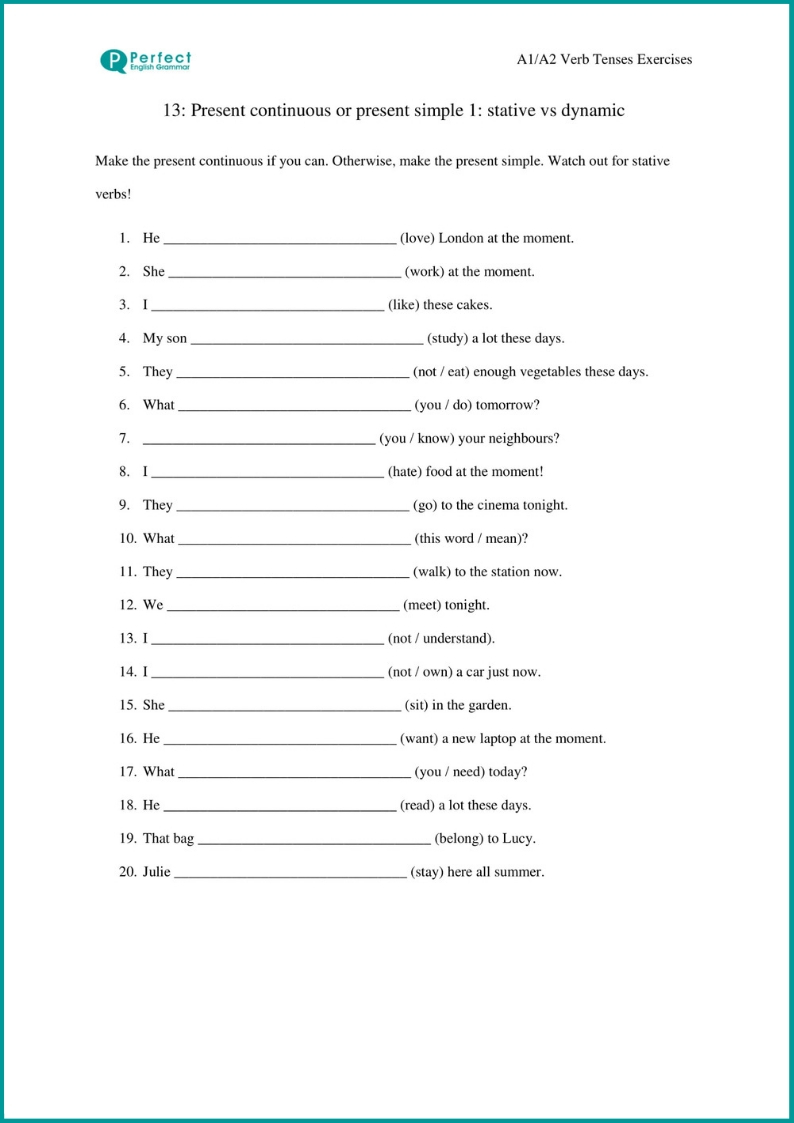 Membership includes:
A short grammar lesson by email every week day.
Access to hundreds of grammar lessons and exercises (far more than on the free Perfect English Grammar website).
Lessons organised by level so you can work through systematically.
Covers almost all topics in English grammar. (And I'm adding new material every day!)
Videos, flashcards and audio as well as downloadable PDFs and interactive exercises.
Everything is based on the latest techniques from cognitive science to help you remember what you've learned.
Email support.
It doesn't include:
There is no speaking part and no live lessons. You can study whenever you want using the material on the website.

Who am I?
I'm Seonaid. I write everything on this website. I have a Master's degree with distinction from Cambridge in English and Applied Linguistics and I'm a British native English speaker. I've been teaching English for over fifteen years. I also love learning languages - I've studied French, Japanese, Spanish and German myself, so I understand how difficult it can be. I would love to help you make real progress with your English.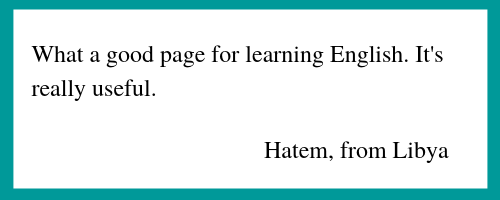 How much does it cost?
$20 (USD) per month, paid automatically each month. Cancel anytime and get a full refund if you don't love it. Everything is included in the price. Study on your computer or phone whenever you like. Secure payment from anywhere in the world. Your currency is converted to US dollars automatically.
When I used to teach privately, I charged $100 for one hour of my time. Here you get hours and hours of my best work for a fraction of that price per month.

Questions?
Do you have questions about Perfect English Grammar PLUS? Please email me (seonaid@perfect-english-grammar.com) and I'll try my best to help. (Don't worry about writing in incorrect English - it's no problem!)
What people say about us