"Phrasal verbs are confusing!"
Even though you know some phrasal verbs, there are so many and they're all so similar!

It's very easy to confuse the meanings. Maybe you've tried phrasal verbs books before or watched videos on YouTube, but sometimes they make you more confused!

---
"I don't know which phrasal verbs to learn!"
Some books have SO MANY phrasal verbs that it's impossible to know which ones are useful!

It's also hard to know which one are formal or informal and when it's appropriate to use them.

---
"Phrasal verbs are difficult to memorise!"
Finally, phrasal verbs are hard to memorise! It's frustrating when you spend time studying them but a week later, you can hardly remember anything.

So many students have never been taught the science of how to study vocabulary, or what they need to do to put a phrasal verb into their long-term memories so that they can use it easily and naturally in conversation.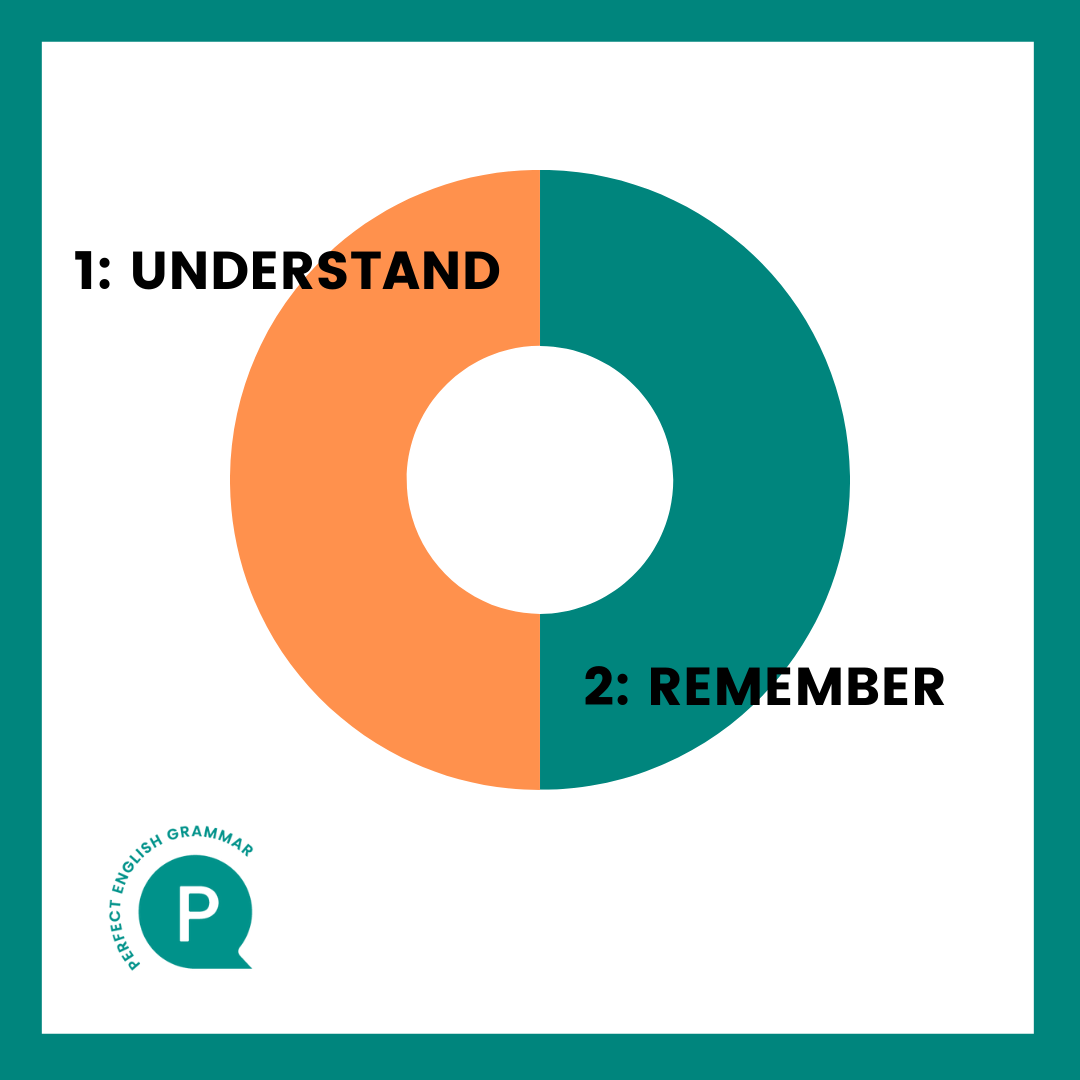 Introducing...

The Perfect English Grammar Method!


PART 1: The simplest possible explanations

PART 2: The fastest, most effective practice
Imagine if you could ...
Easily remember and use 150 new, useful phrasal verbs
Have better, more natural conversations with native English speakers
Understand books, series and podcasts more easily
Impress your friends, co-workers and classmates!
Joanna from Germany said:
If someone had told me that I would be able to learn 150 words within 30 days, I wouldn't have believed them.

After the challenge, I only can recommend taking part in it because you definitely will be able to learn them.

I was able to remember 150 words and I am able to use them now. That was a big success!

(Intermediate Phrasal Verbs Challenge)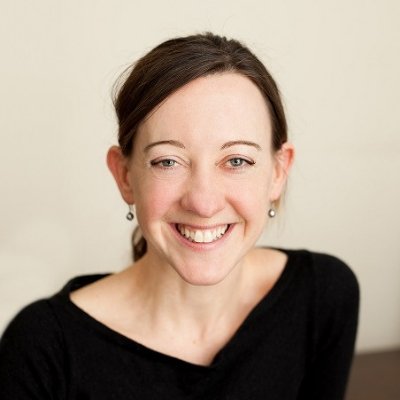 Hi, I'm Seonaid, your teacher!


And together with the Perfect English Grammar team, I've helped tens of millions of students improve their grammar.
I'm a British native speaker of English. I have a Master's degree (MPhil) from Cambridge University in English and Linguistics and I've been teaching English for many years.
Languages are wonderful! I love teaching and I love thinking about languages and how we can learn them really well. I'm here to help you use the best techniques to improve your grammar and achieve your English goals.
Dominque from France
---
I had some conversations with English speakers and I tried to use some of the phrasal verbs with them with resounding success, also I used a few of them in a short essay at my English school and the teacher liked it.
Nicole from Belgium
---
The explanations, the exercises, and the reviews are well done. It's a good idea to structure the learning by editing 5 exercises by day so we can easily remember them. I have learned lots of new phrasal verbs and it will help me when I speak with others people.
Marc from Germany
---
The videos, the structure (content and time: five phrasal verbs each day, not too much- fine). And I appreciate that I keep access to the course because I want to run through it again. Thank you very much!
Here's how each challenge works:
PART 1: The simplest possible explanations
Every day for 30 days, you get a video where I explain five phrasal verbs. We've worked really, really hard to make these the clearest, simplest explanations possible.
I explain one meaning for each phrasal verb (the most common meaning) so that you don't get confused. (It's then easier to add the other meanings later.)
I tell you whether the phrasal verb is formal or informal and the kinds of situations where we use it.
I give you clear examples of the phrasal verb used in natural sentences.
I speak slowly and I use simple language.




PART 2: The fastest, most effective practice
First, you review the phrasal verbs you've just learned.
The next day, you review them again.
After five days, you review them again.
Then you review them as needed using flashcards (don't worry, we explain how to use them inside the course).
All this practice means that you really will remember and be able to use over 90% of the words you study long term - there's a 100 years of science to support this method.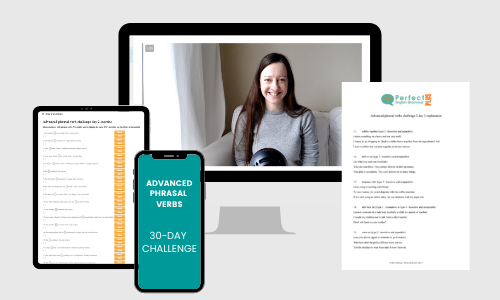 Here's what you get in each challenge:
---
30 video lessons
Really, really clear explanations of the phrasal verbs.
30 online review exercises
Review immediately for the best results.
30 mini review lessons
Practise the next day to start to remember properly.
6 longer review lessons
These move the words to your long-term memory.
PDFs of the explanations
Print out and read all the definitions, explanations and examples.
PDFs of the review exercises
Print out all the exercises and do them with a pen if you prefer.
Seonaid's 'How to Use Flashcards' mini course
We explain how to remember anything using flashcards.
Flashcards of the phrasal verbs with audio
We've done all the hard work and made the flashcards for you.
An index of all the phrasal verbs
A convenient list that you can review at any time.
Help from us!
Do you have a question? Get help from the Perfect English Grammar teachers.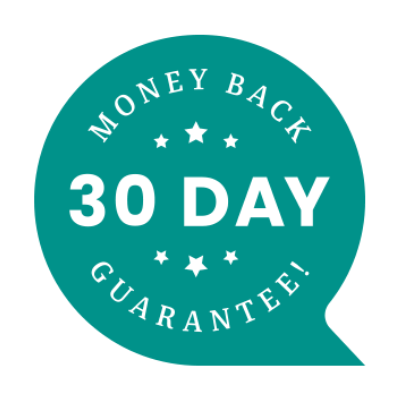 What if I don't like the challenges?


We REALLY want you to be delighted with the challenges! If you don't like them, for any reason, you can send us an email within 30 days and we promise to give you all of your money back.
Frequently Asked Questions
---
These challenges starts on the 1st of February 2022.
Each challenge needs about 20 minutes per day to complete the lesson. You can do one challenge now and one later in the year, or you can do both in February.
You can keep both challenges forever.
There's 30-day guarantee. Just send us an email and we'll give you your money back.
Yes! You are very welcome to use this material in your classroom or with your private students. Everything can be printed and photocopied.
No. The videos have already been recorded and you can study whenever you want.
Marianne from Germany
---
I think the whole course is organized "brilliantly". I liked best the way the explanations (video as well) are put together. Very well explained!
Nilo from Brazil
---
I read a lot of technical stuff (I'm a developer). I've come across one or two phrasal verbs learned in this course. I also chat with people in Europe and already used one or another.
Rodrigo from Brazil
---
I have conversations with native speakers every week by Skype and they gave me a lot of compliments about how I often use phrasal verbs speaking.
Svetlana from Russia
---
My conversations have become more vivid and fluent.
Chonnarit from Thailand
---
I always hate phrasal verbs because they are hard to remember. You made them easier for me. I enjoyed this course so much.
Juan from Spain
---
I've NEVER studied phrasal verbs formally, so this is my first time. The good result? I (more or less) love to study them!