Thank you for confirming!
Thank you for confirming your subscription to my free email newsletter!

Click here to download your ebook.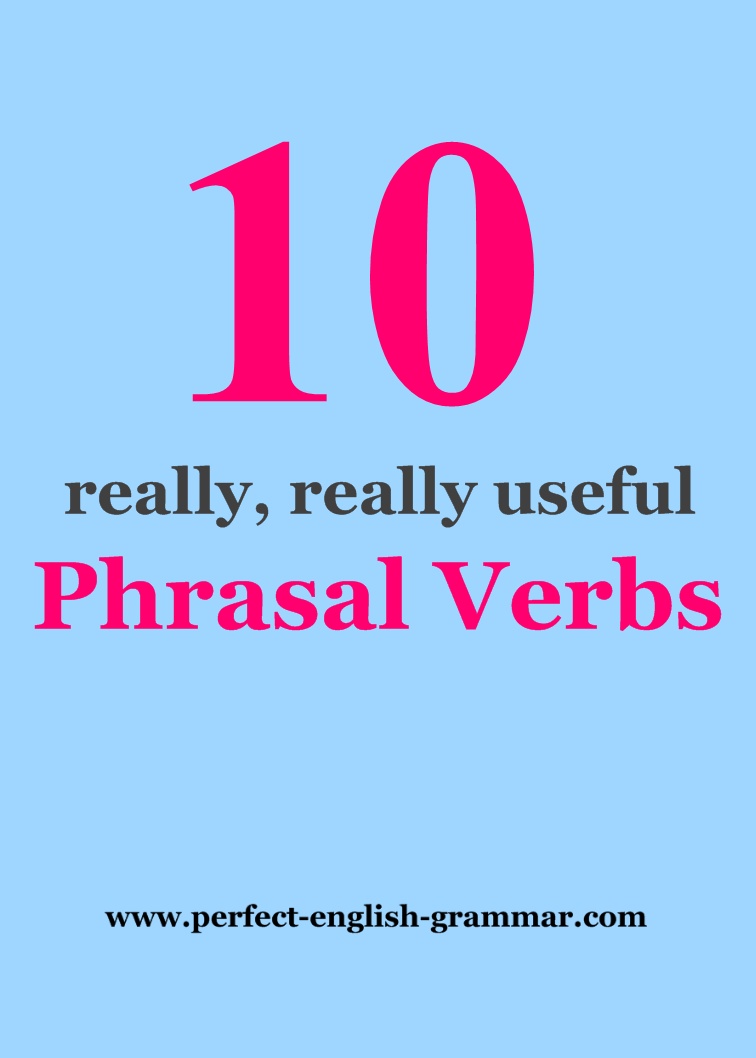 Please feel free to email me (seonaid@perfect-english-grammar.com) if you have problems downloading the ebook or if you have any questions. :)

Would you like more practice? Get a new grammar lesson every day, a new listening lesson every week, in-depth courses and personal help from me by email. Click here for more information.