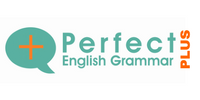 Join
Perfect English Grammar Plus!
Would you like more English practice? PEG PLUS is an online library of courses from the writer of the main Perfect English Grammar website.

It costs $10 (USD) per month - cancel or pause your subscription any time.



Here's what you get:

The Terrific Tenses Course

This is part of Perfect English Grammar Plus. This course includes: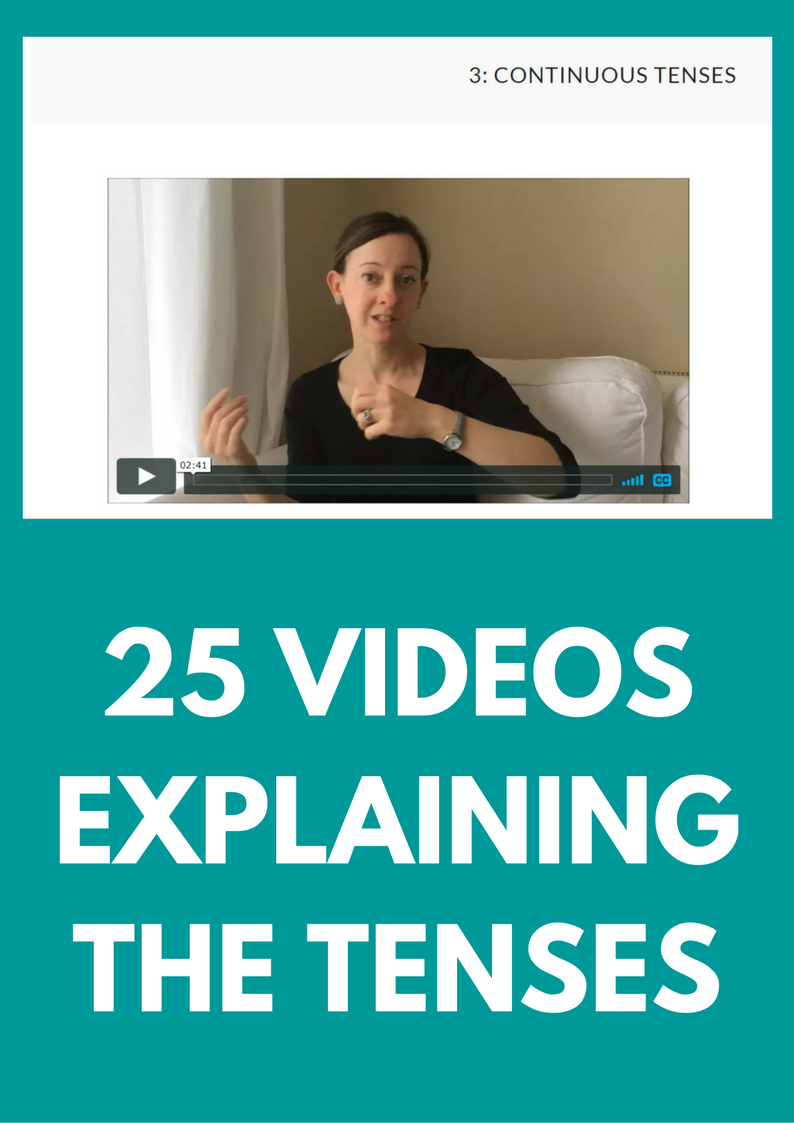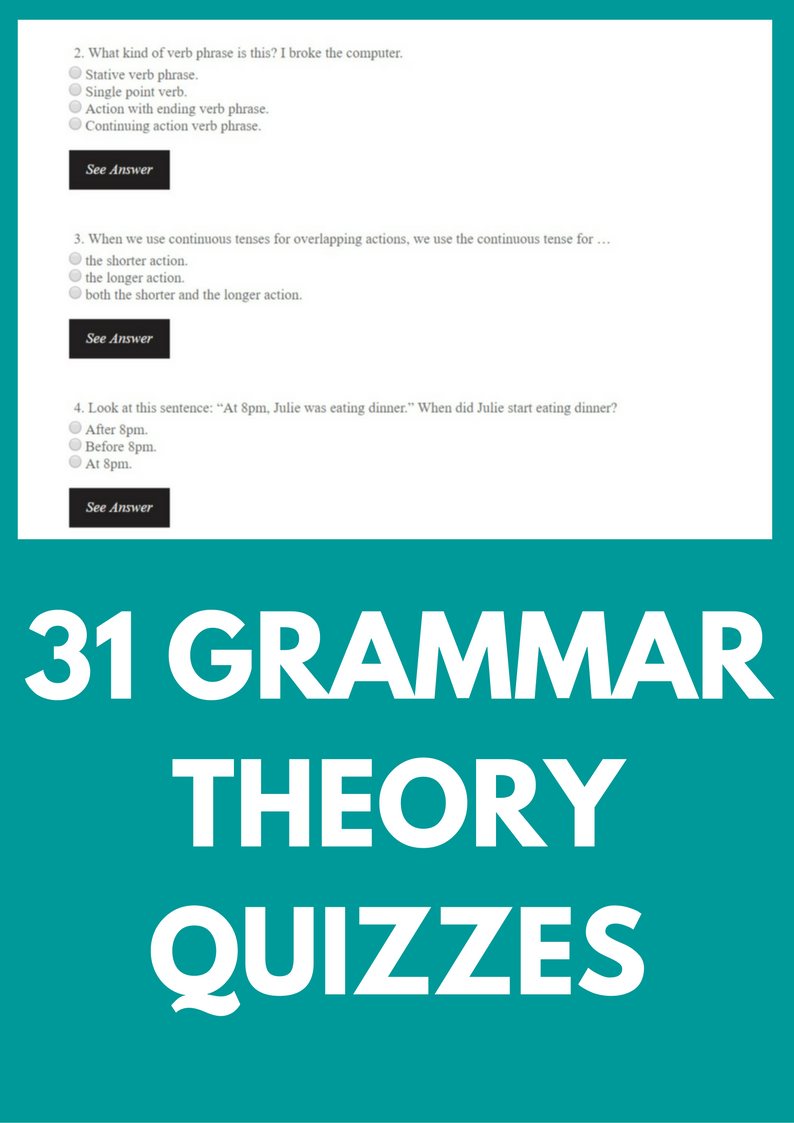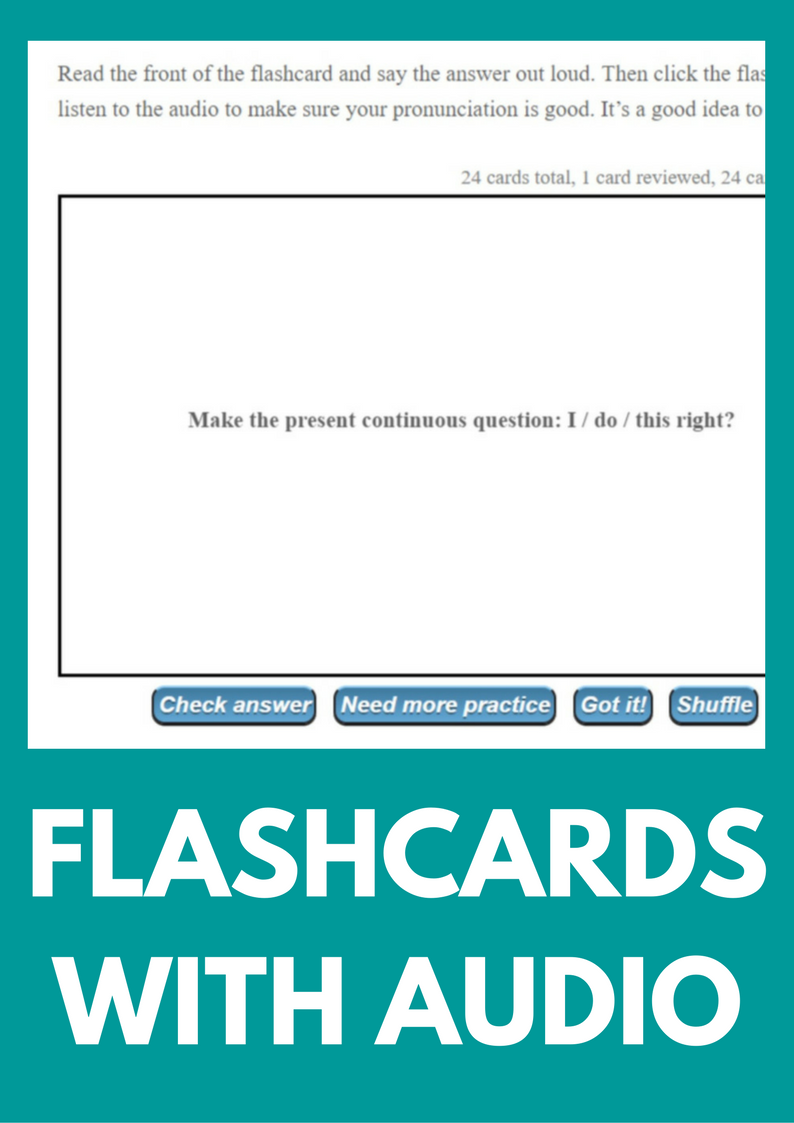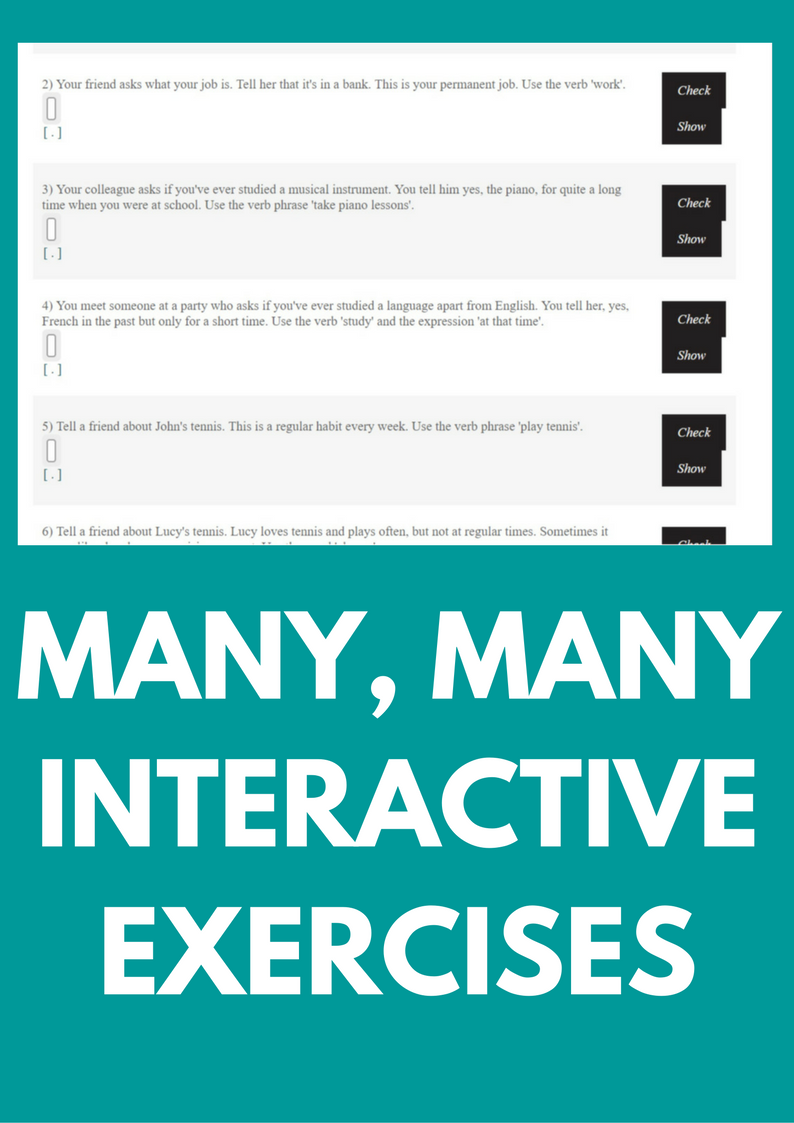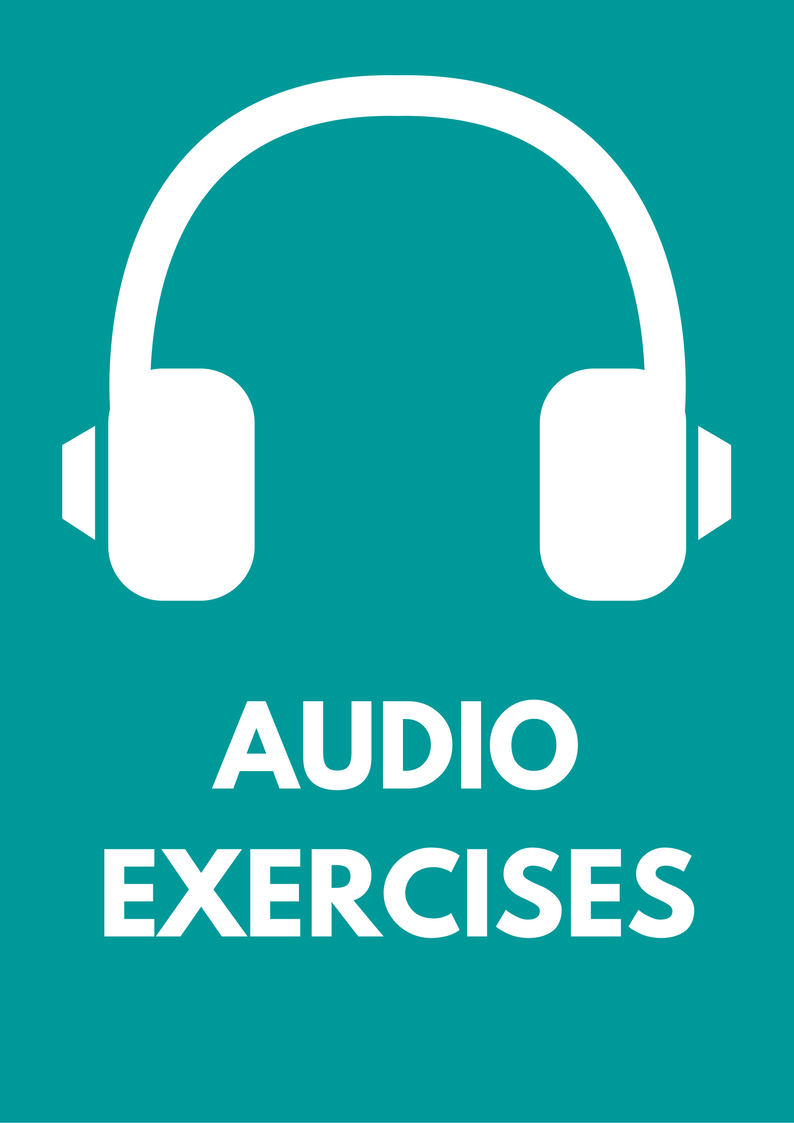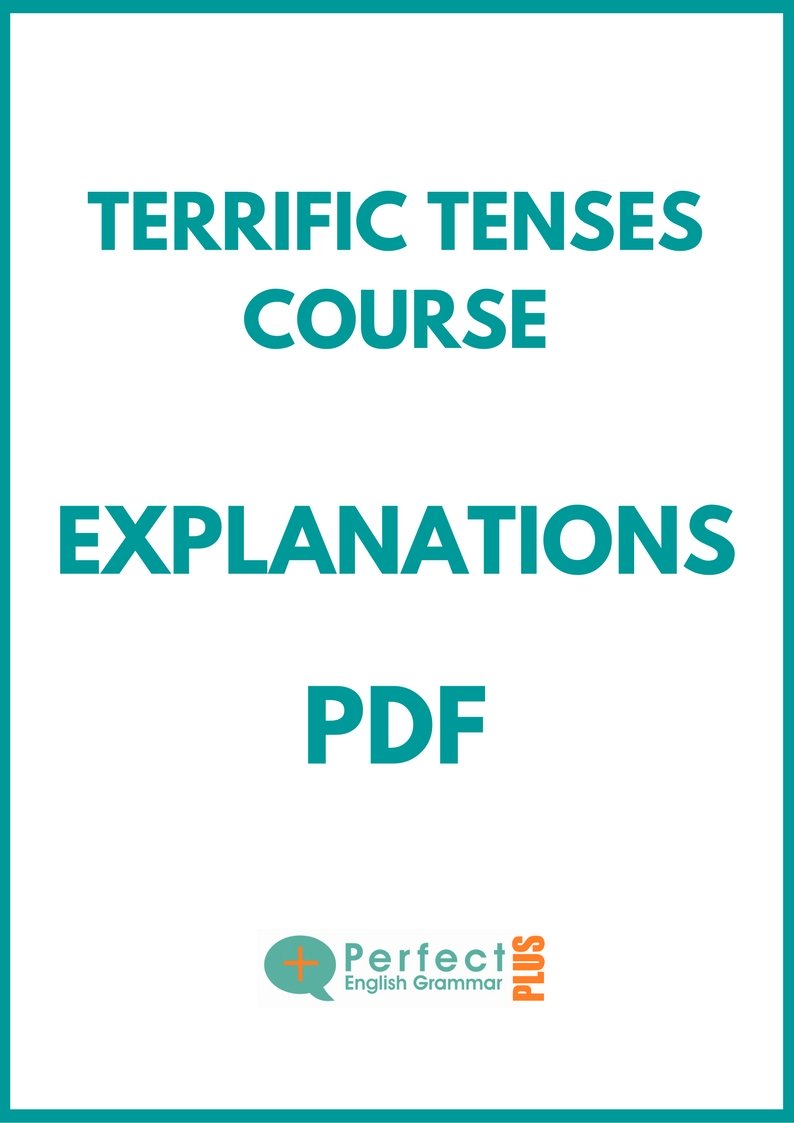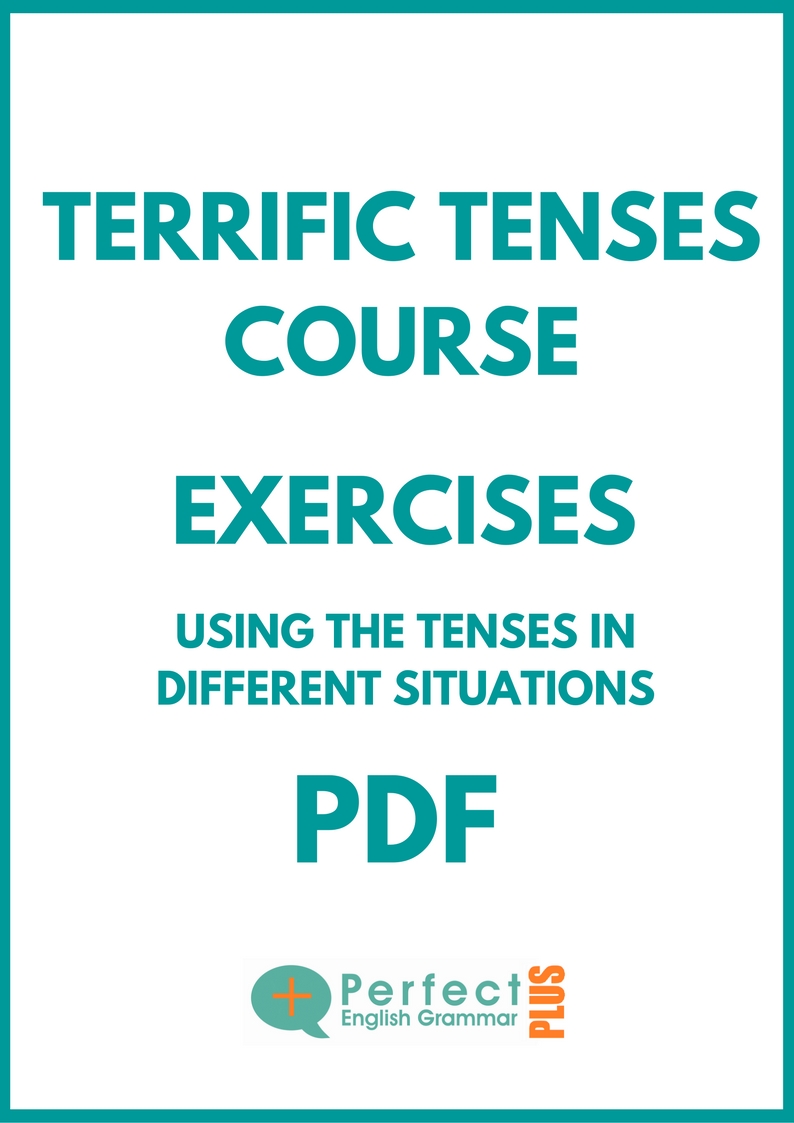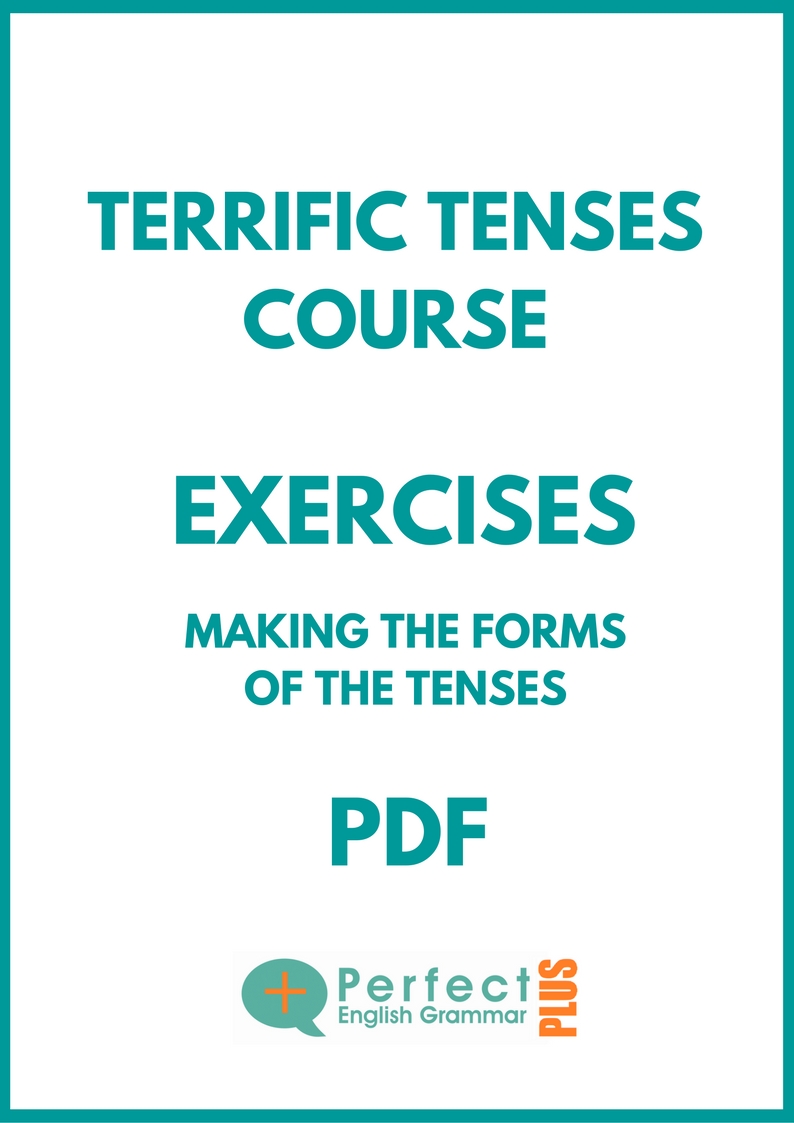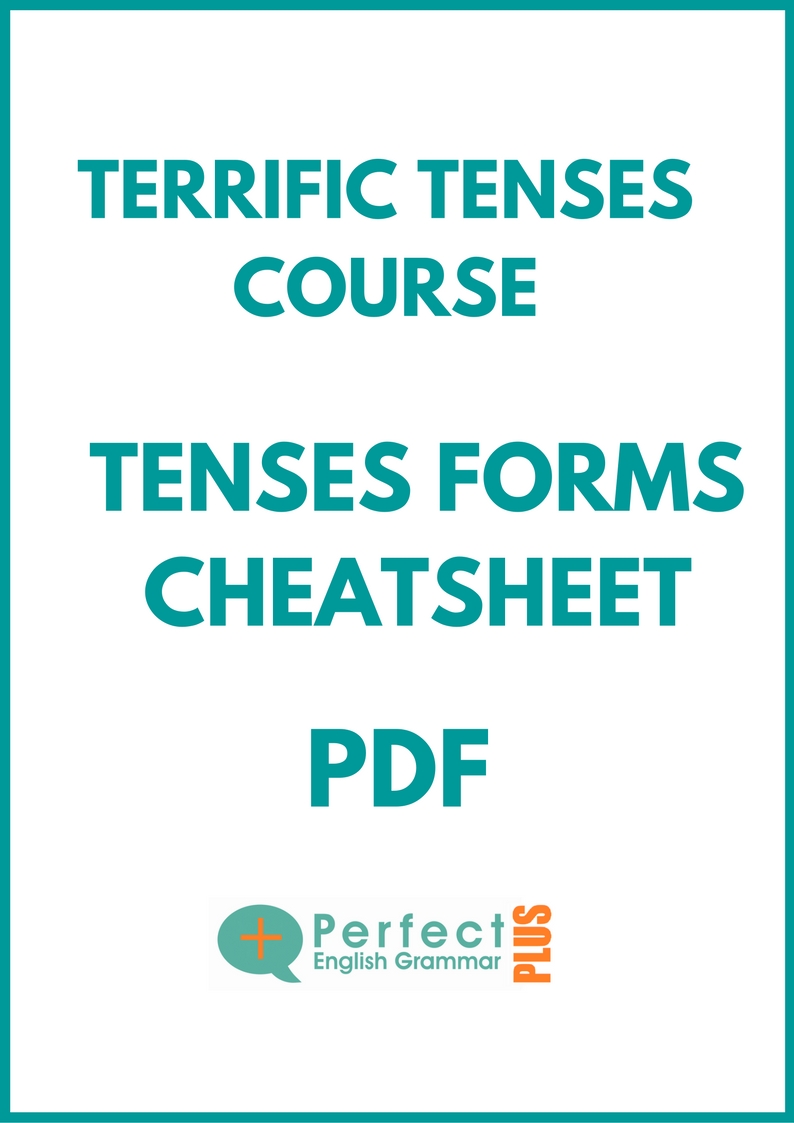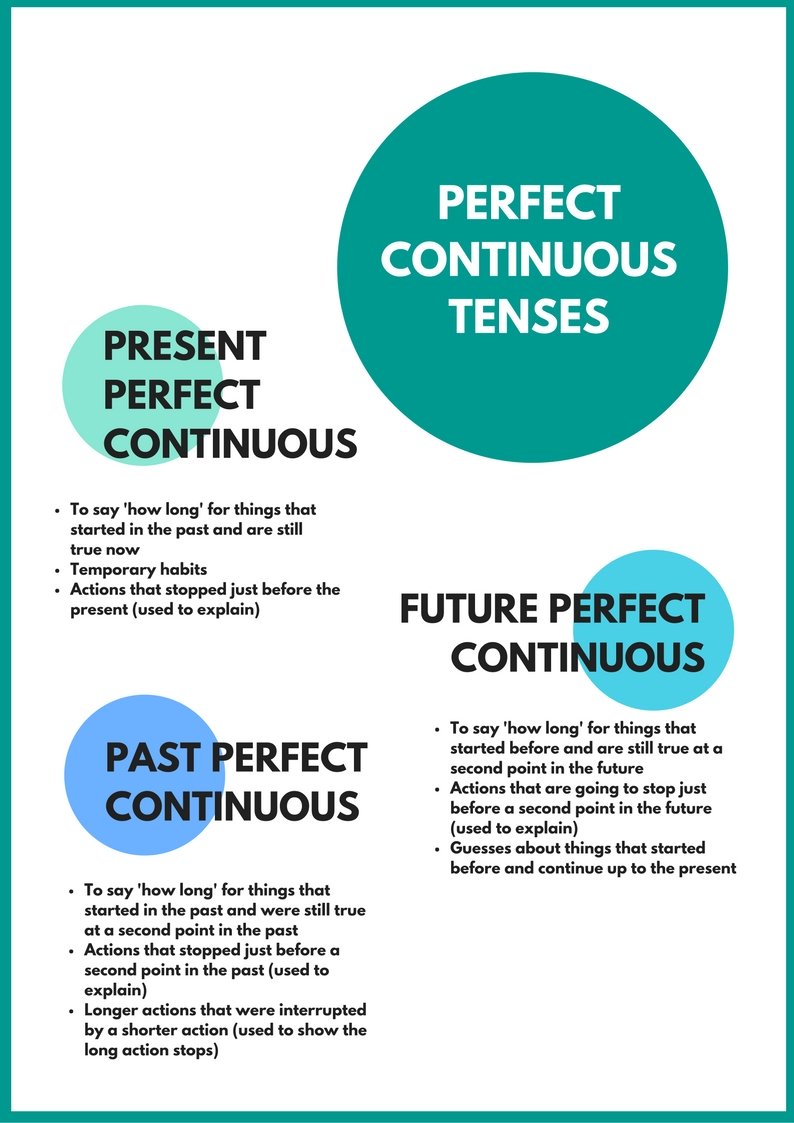 Watch a sample video from the course here.
Try a sample quiz to help you remember the grammar theory here.
Try a sample interactive exercise to help you use the grammar in different situations here.
See the contents of the whole course here.

The Cool Conditionals Course

You've heard of the first, second and third conditionals, but we use conditional sentences in many other ways as well. This course explains! It also has clear video explanations, audio and online quizzes, downloadable infographics and PDFs.

Read more about this course here.

The Conditional Forms Course

This course helps you make the conditional forms automatic, so that you can use them without thinking when you're having a conversation. As always, there are downloadable PDFs and audio exercises, online flashcards and interactive online exercises.

Read more about this course here.

Super Study Skills Course.

A video course about study skills for language learning. Do you know the best way to remember vocabulary? Or how often we should review grammar for the best results? I explain here.

$10 per month for everything. Cancel or pause your membership any time.

Who is Perfect English Grammar Plus for?
If you have at least a good intermediate level of English, this can help you. It's not for beginners.
Do you offer a money back guarantee?
Yes! If you don't like it, just send me an email during your first month and I'll refund your money immediately. It's no problem at all!
I'm a teacher. Can I use this material with my students?
Yes, you can use it with your own class if you teach in a school and your private students.
Can I ask you questions about the course?
Yes, of course! Email me your questions any time - I'd be delighted! You can also post comments on each video or exercise.
How much does it cost?
It costs $10 (American dollars) per month. Everything is included and there's nothing else to pay. The $10 is paid automatically every month from your credit card or PayPal account. If your bank account is in a different currency, it will be automatically converted. You can cancel or pause your membership any time.
More questions? Please email me ([email protected]) and I'll try my best to help. I hope very much to meet you inside!

If you join - thank you so much for supporting Perfect English Grammar! This site costs a lot to run (we have well over a million people using it every month and the newsletter goes out to around fifty thousand) and your help lets me spend more time writing for it too.